Stop being another statistic and start owning the room on your terms.


Just over 5% of the CEO's in the fortune 500 & 1000's are female. It is is still harder for a woman to get a seat in the C-Suite than a man with equivalent or fewer skills and experience. 
Owning the room, trusting our voices, building strategic alliances and positively self promoting are all skills that will benefit the female leader.  
This coaching allows the exploration and development of and effective mindset, which is illustrated in the way we use our body, breath and voice at work. You will develop a more a powerful executive presence that is aligned to your personal brand and philosophy. 


In a Nutshell:
You will be clear about what you offer as a leader and what sets you apart from others.
You will have strategies to deal with imposter syndrome, nerves & anxiety.
You will know how to use your body, breath and voice to create an Authentic Executive Presence.
You will have skills to deal with difficult questions in presentations or meetings
You will develop skills around the four crucial conversations of leaders.


Nuts & Bolts:
You will have access to 5+ hours of instructional videos and supporting materials that you can work through at your pace, 2x Live Zoom Sessions and 1:1 and group coaching for specific and targeted feedback.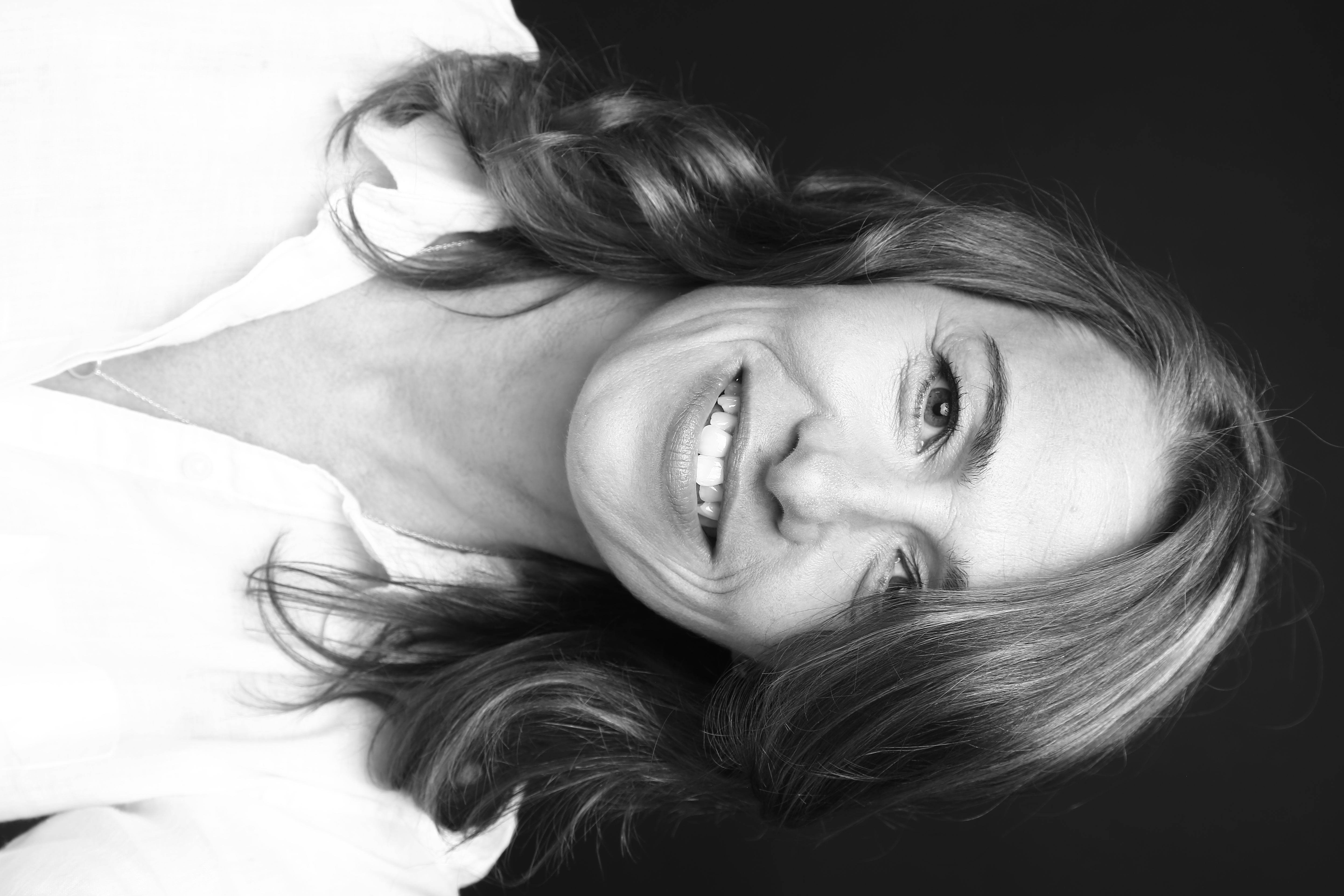 Hi, I'm Emma,
I am the founder, creator and senior coach of Speaking at Work. 
Welcome to our virtual training and coaching space. I started this company after working in the corporate space for 10 years growing a small business. I loved it and regularly spoke to large audiences, headed up pitches for significant business and coached our clients on how to present. I was a confident speaker, in fact I loved speaking in front of an audience. 
Then I had a career break when my children were born and gradually that confidence leaked away - my voice began to disappear. So, me being me, I enrolled in a 1-year, full-time Masters in Voice, at Royal Central School of Speech and Drama. It was transformative. I rediscovered my voice and with it a passion for helping others find and use theirs to maximise their potential, take up opportunities they are turning away and helping businesses get their message out there. I love being able to combine the development of the individual with a wider business strategy. 
We offer training and coaching at all levels of development. If you are looking for your team and can't find what you are looking for, give us a call and I am sure we can start creating the right course for you and your business.
We also deliver these courses...