TED and TEDx talks are really effective helping message land because of three specific elements ; emotion, novelty and memorability.
They contain emotion, mainly the passion of the speaker. They usually teach us something novel or take a unique perspective on an old idea. The content is made memorable through using attention grabbing delivery.
This training and coaching course looks at how to recreate the elements that make up the most effective TED talks for use in a TEDx Talk or in everyday presentations.


In a Nutshell:
You will work on personal presence and impact,
Curating arresting content,
Simplifying and engaging structures,
Sensory language and storytelling,
Effective use of gesture and non-verbals,
Effective use of slide decks and props,
Excellent microphone technique
Handling Q&A and applause.


Nuts & Bolts:
You will have access to 5+ hours of instructional videos and supporting materials that you can work through at your pace, 2x Live Zoom Sessions and 1:1 and group coaching for specific and targeted feedback.
Also available...
EXAMPLE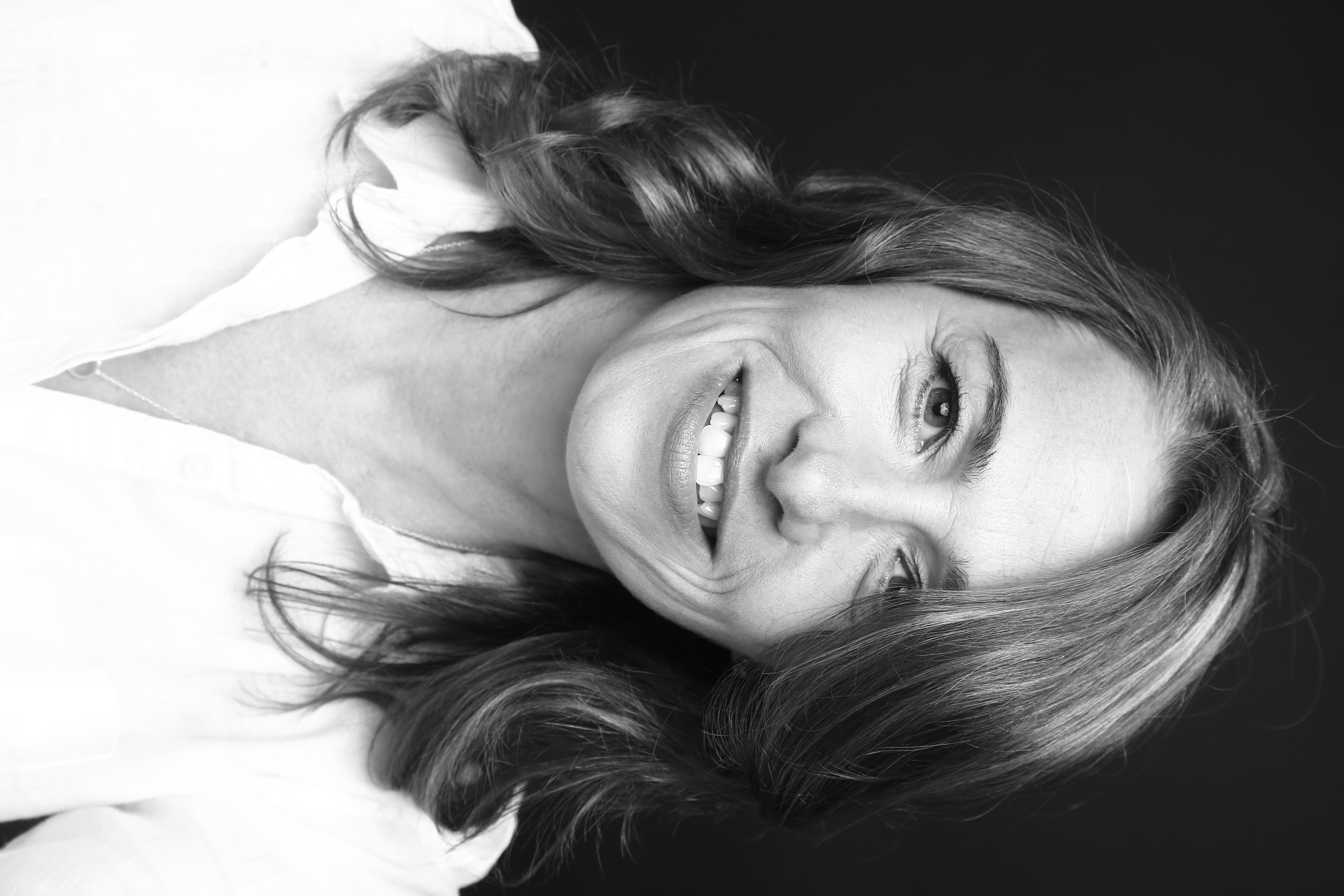 I have 12 plus years' experience in coaching communication skills in the private and public sectors. She is able to draw on skills developed in clinical practice as a Speech and Language Therapist, in Sales and Marketing in Global Pharmaceuticals, from being Director of Operations at an Event Management Company and crucially, from her MA in Voice Studies from Royal Central School of Speech and Drama, providing her clients with cohesive and relevant training and coaching.
This year I have developed and delivered corporate training programmes on Advanced Presentation Skills for IT Professionals, Presence and Impact for Women, Storytelling for Business, Conflict Resolution, Embodied Leadership, Interview Skills, Voice for Business, as well as coaching speakers for TEDx Events. The specific content varies but the approach of working to align the body and mind so that effective communication feels effortless remains constant.