Stories are 22% more memorable than data.


Stories command your audiences attention.
The telling of them releases hormones that create connection with your audience.
So, they help to build stronger relationships with your teams, clients and strategic partners.
They have commercial value.
Everyone has a story...What's yours?
This course has been designed and is delivered by qualified professional voice coaches with decades of experience of live and virtual coaching.


In a Nutshell:
You will understand why stories have an impact from a neuroscience perspective
You will understand key elements of a story - why they are there and how to use them
You will understand the simple structure of a good story.
You will curate personal and business stories that you can use for work
You will learn how to use your body breath and voice to maximise the impact of your stories.


Nuts & Bolts:
You will have access to 5+ hours of instructional videos and supporting materials that you can work through at your pace, 2x Live Zoom Sessions and 1:1 and group coaching for specific and targeted feedback.


If you have not worked with us before and you'd like to try us out, there is a free Introduction to Confidently Speaking or Pitching Confidence on our Homepage.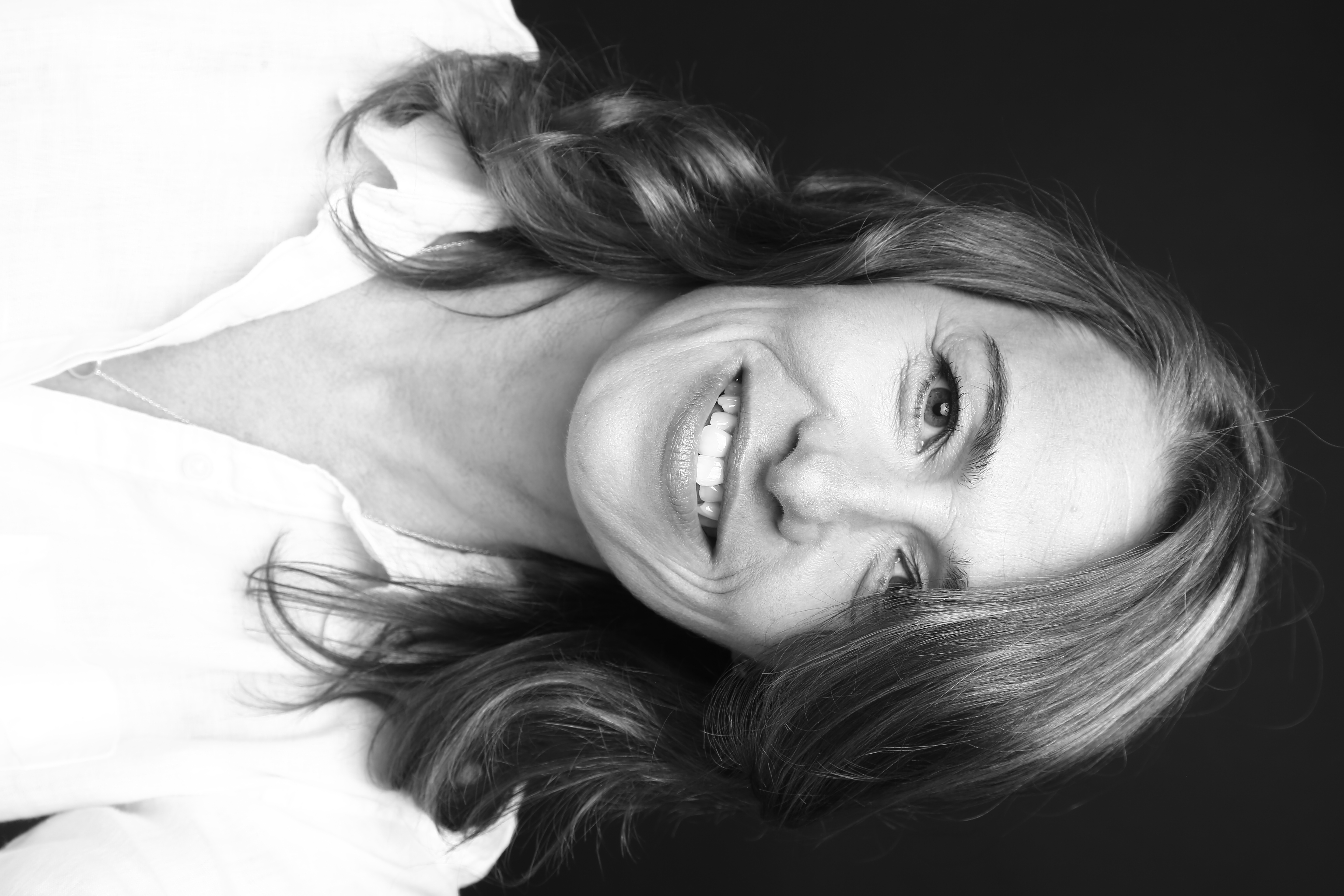 I am the founder, creator and senior coach of Speaking at Work. 
Welcome to our virtual training and coaching space. I started this company after working in the corporate space for 10 years growing a small business. I loved it and regularly spoke to large audiences, headed up pitches for significant business and coached our clients on how to present. I was a confident speaker, in fact I loved speaking in front of an audience. 
Then I had a career break when my children were born and gradually that confidence leaked away - my voice began to disappear. So, me being me, I enrolled in a 1-year, full-time Masters in Voice, at Royal Central School of Speech and Drama. It was transformative. I rediscovered my voice and with it a passion for helping others find and use theirs to maximise their potential, take up opportunities they are turning away and helping businesses get their message out there. I love being able to combine the development of the individual with a wider business strategy. 
We offer training and coaching at all levels of development. If you are looking for your team and can't find what you are looking for, give us a call and I am sure we can start creating the right course for you and your business.
We also deliver these courses...
EXAMPLE