A great idea is going nowhere unless it is presented with excellence. Luckily great presenters are made not born.
Everything a great presenter does can be learned and made unique to you and your style.
This six week course is designed to help you find and hone your style, that suit your company and personal brand and aspirations.
The course had been designed and is delivered by professional voice coaches who have decades of experience coaching in theatre and the corporate arenas.


In a nutshell:
You will have techniques to channel nerves and anxiety before every presentation.
You will gain personal and professional confidence.
You will have access to your authentic voice.
You will have quick ways to prepare yourself and deliver confident presentation.
You will have a clear understanding about how to use your body, breath and voice to influence.
You will be able to use a clear and effective structure to help support your message.




The nuts & bolts:
You will have access to 5 hours of instructional videos and supporting materials that you can work through at your pace, downloadable documents to support your learning, live group sessions, 1:1 coaching with detailed targeted feedback.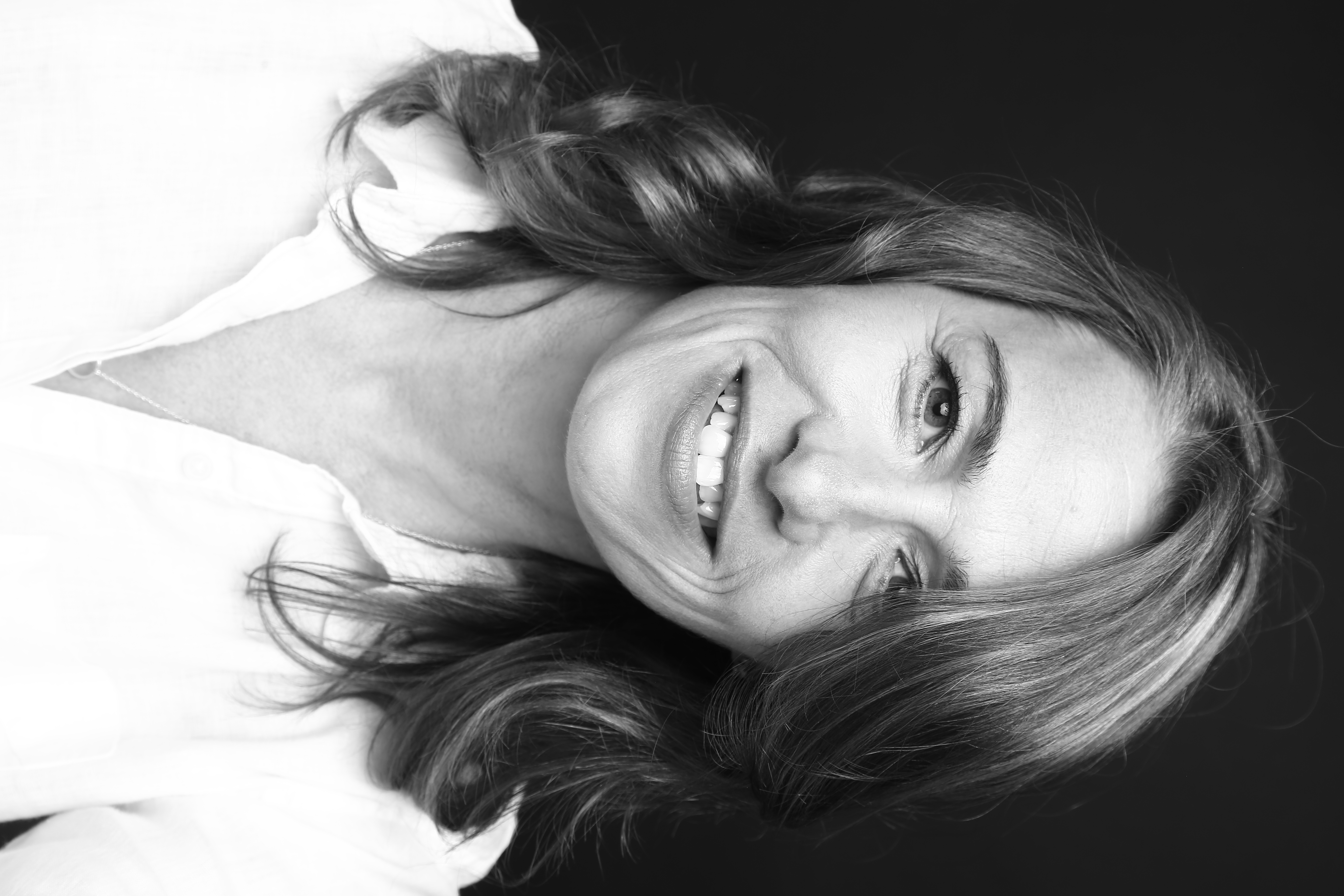 I am the founder, creator and senior coach of Speaking at Work. 
Welcome to our virtual training and coaching space. I started this company after working in the corporate space for 10 years growing a small business. I loved it and regularly spoke to large audiences, headed up pitches for significant business and coached our clients on how to present. I was a confident speaker, in fact I loved speaking in front of an audience. 
Then I had a career break when my children were born and gradually that confidence leaked away - my voice began to disappear. So, me being me, I enrolled in a 1-year, full-time Masters in Voice, at Royal Central School of Speech and Drama. It was transformative. I rediscovered my voice and with it a passion for helping others find and use theirs to maximise their potential, take up opportunities they are turning away and helping businesses get their message out there. I love being able to combine the development of the individual with a wider business strategy. 
We offer training and coaching at all levels of development. If you are looking for your team and can't find what you are looking for, give us a call and I am sure we can start creating the right course for you and your business.
We also deliver these courses...
EXAMPLE