"I don't think that the benefits from her training are restricted purely to my business, they will help in all areas of my life"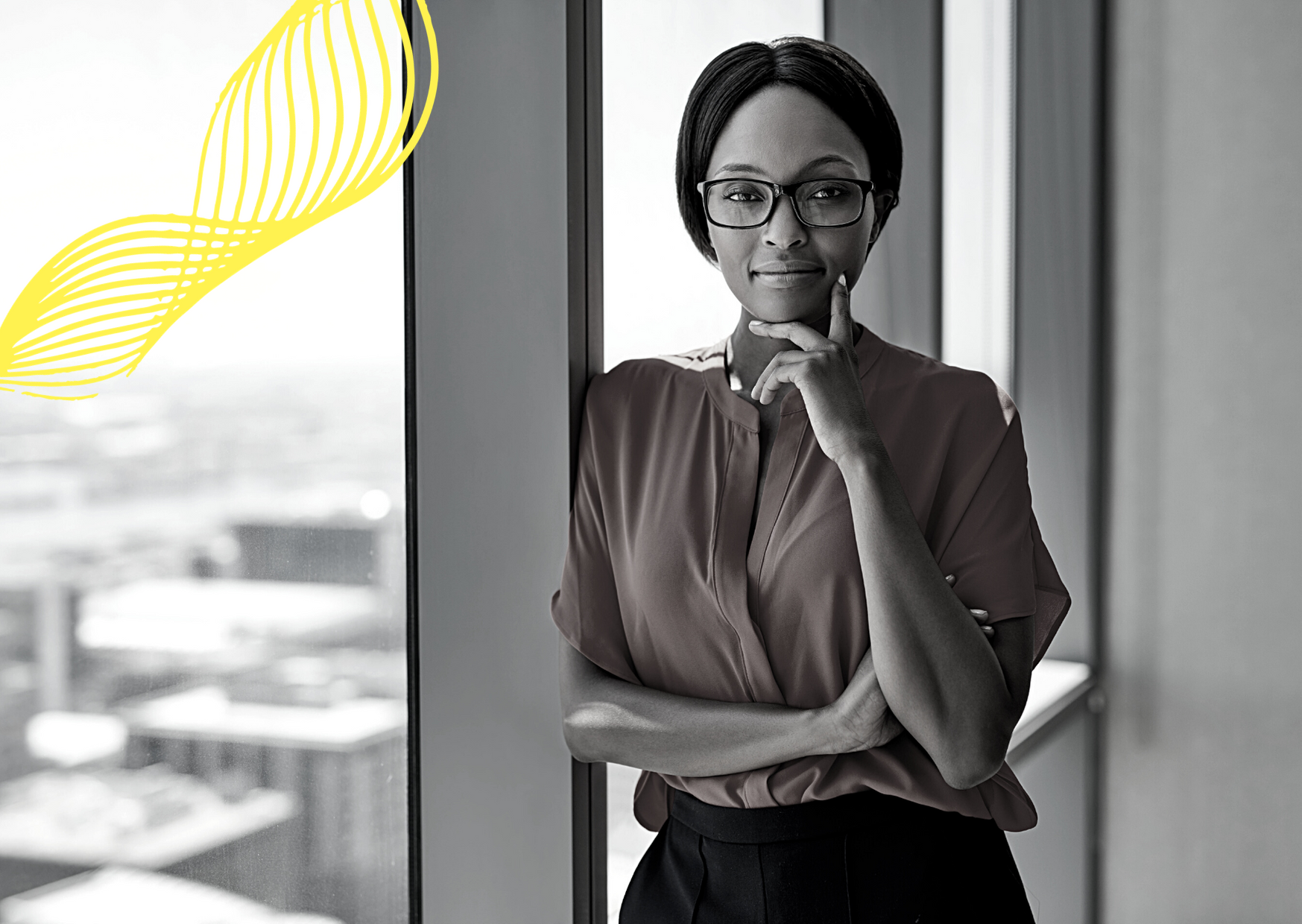 Faster and more Efficient


Coaching allows you to move from the competent communicator that has brought you to your current position to an agile leader with expert communication skills more efficiently and faster than independent work or expensive trial and error. 
"Whilst the nature of the sessions can be quite challenging, Emma is always there to help me through it. I can't thank Emma enough for how much I have progressed in those sessions!" 
What we say is important, but how we deliver it is key - speaking is a doing activity. Speaker coaching bridges the knowing-doing gap, saving you time and war wounds! Together we can focus on what you need to maximise your skills so that you can genuinely connect with your teams, strategic partners and clients. Coaching keeps you accountable so that your investment of time and money benefits you and your business.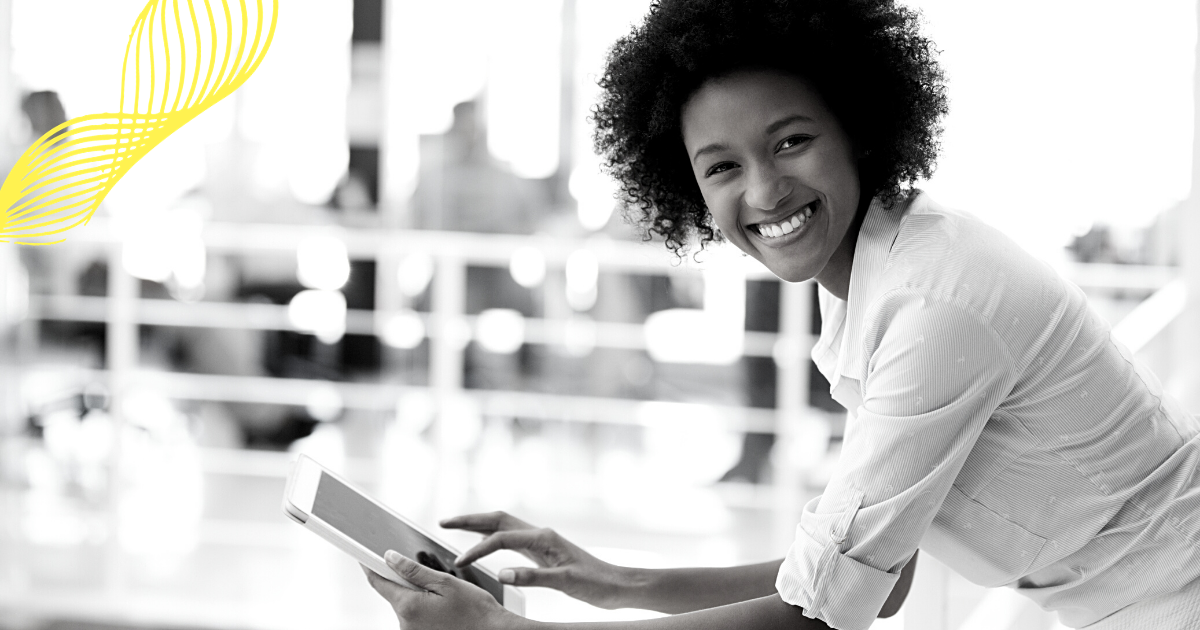 "I was particularly impressed by her focus on understanding my individual style and working with that as opposed to a cookie-cutter approach. I also really valued her tailored feedback"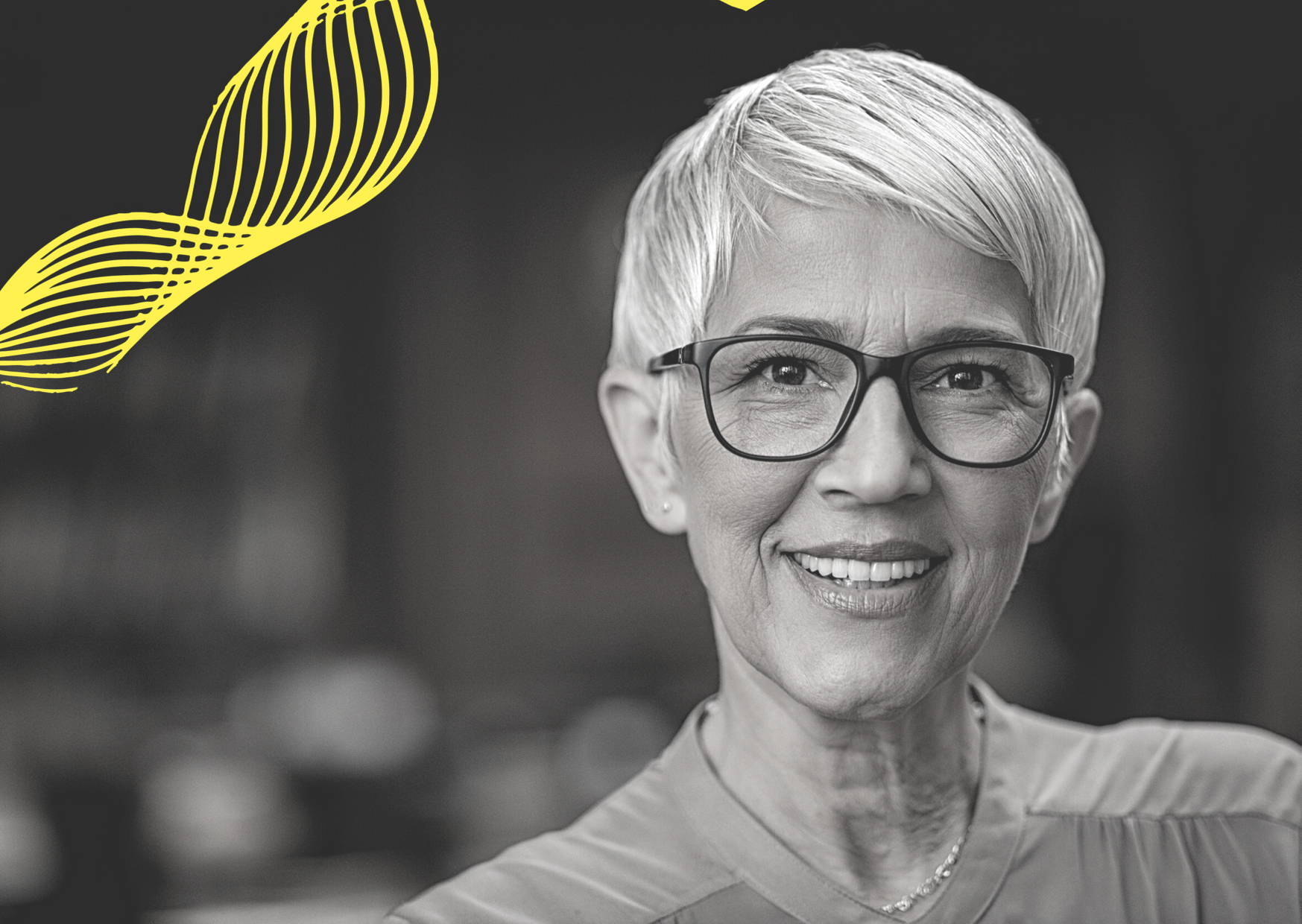 If we have not had a discovery call which you can book here and I would highly recommend
https://calendly.com/speakingatwork/30min


Then please fill in the intake form to ensure that we maximise the results of the programme for you.


"I had always considered myself to be a relatively confident communicator as I deliver my own workshops however Emma made me realise that there is so much more to the art of presenting."
Thanks for submitting your information! Please continue with the checkout process.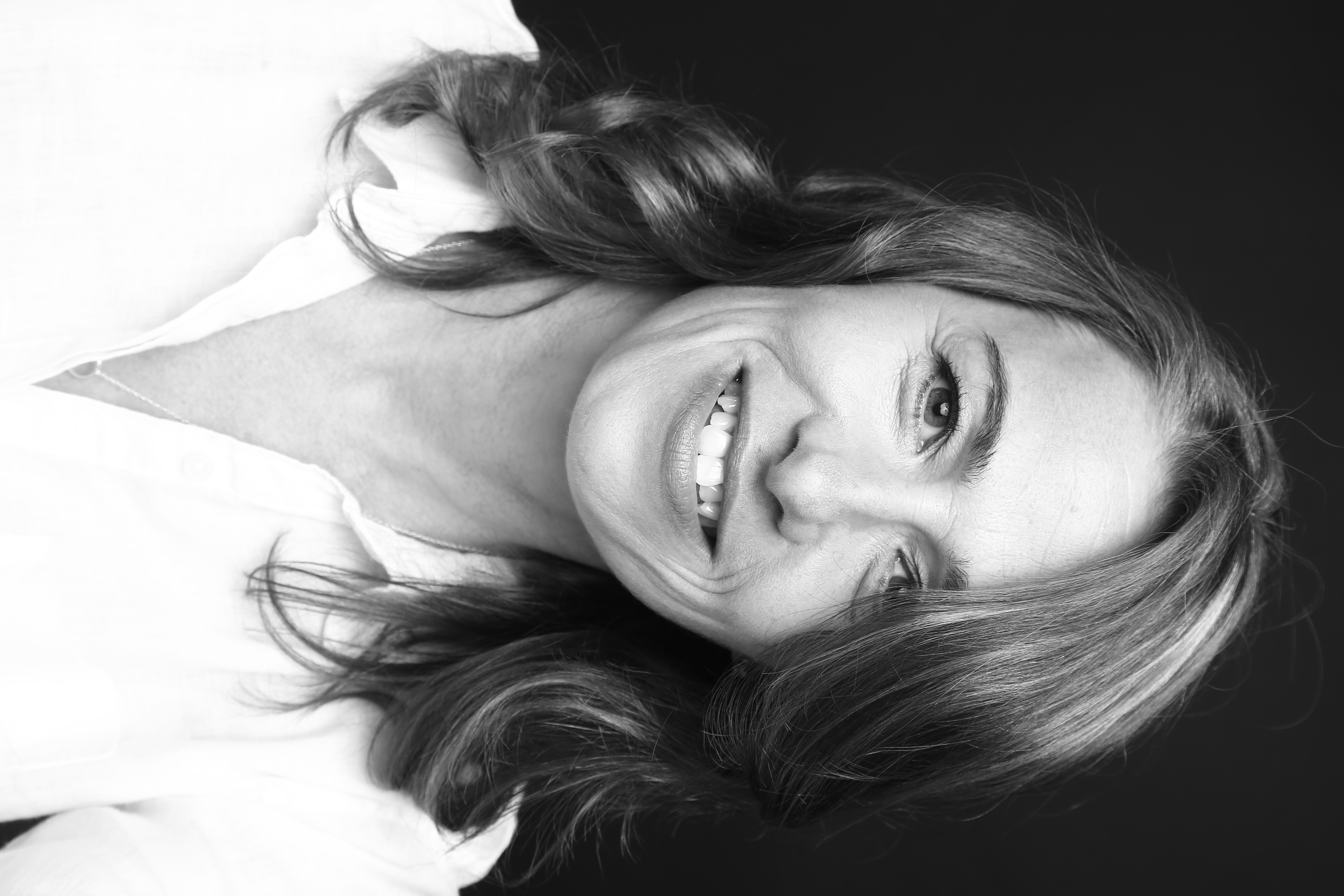 Emma has 12 plus years' experience in coaching communication skills in the private and public sectors. She is able to draw on skills developed in clinical practice as a Speech and Language Therapist, in Sales and Marketing in Global Pharmaceuticals, from being Director of Operations at an Event Management Company and crucially, from her MA in Voice Studies from Royal Central School of Speech and Drama, providing her clients with cohesive and relevant training and coaching. 
This year she has developed and delivered corporate training programmes on Advanced Presentation Skills for IT Professionals, Presence and Impact for Women, Storytelling for Business, Conflict Resolution, Embodied Leadership, Interview Skills, Voice for Business, as well as coaching speakers for TEDx Events. The specific content varies but the approach of working to aligned the body and mind so that effective communication feels effortless remains constant
Frequently Asked Questions:
Can I get a refund if I'm unhappy with my purchase?
Absolutely we have a 30-day money-back guarantee.
How do I schedule my appointment?
Upon purchasing coaching, you'll receive further instructions on how to book a time for your appointment.
Can I purchase coaching more than once?
Absolutely!