Does your presentation win the hearts and minds of your audience? Is it structured in a way that elevates your story and brand values? Is your call to action clearly stated? But most importantly, are you or your team delivering the pitch with passion, purpose and presence?
In these, 2x one-hour sessions will look at a specific pitch you need to deliver and work on creating an engaging message confidently delivered, that aligns with your personal and business brand.
Coaching allows you to move from novice speaker to expert speaker more quickly and effectively than working hard alone. Together we can focus on what you need to work on to maximise your skills so that you can genuinely connect with your audience. Coaching keeps you accountable so that your investment of time and money benefits you and your business.


Coaching at this level is about consolidating your ability to connect and leveraging your ability to influence your clients, your strategic partners and your teams.
Thanks for submitting your information! Please continue with the checkout process.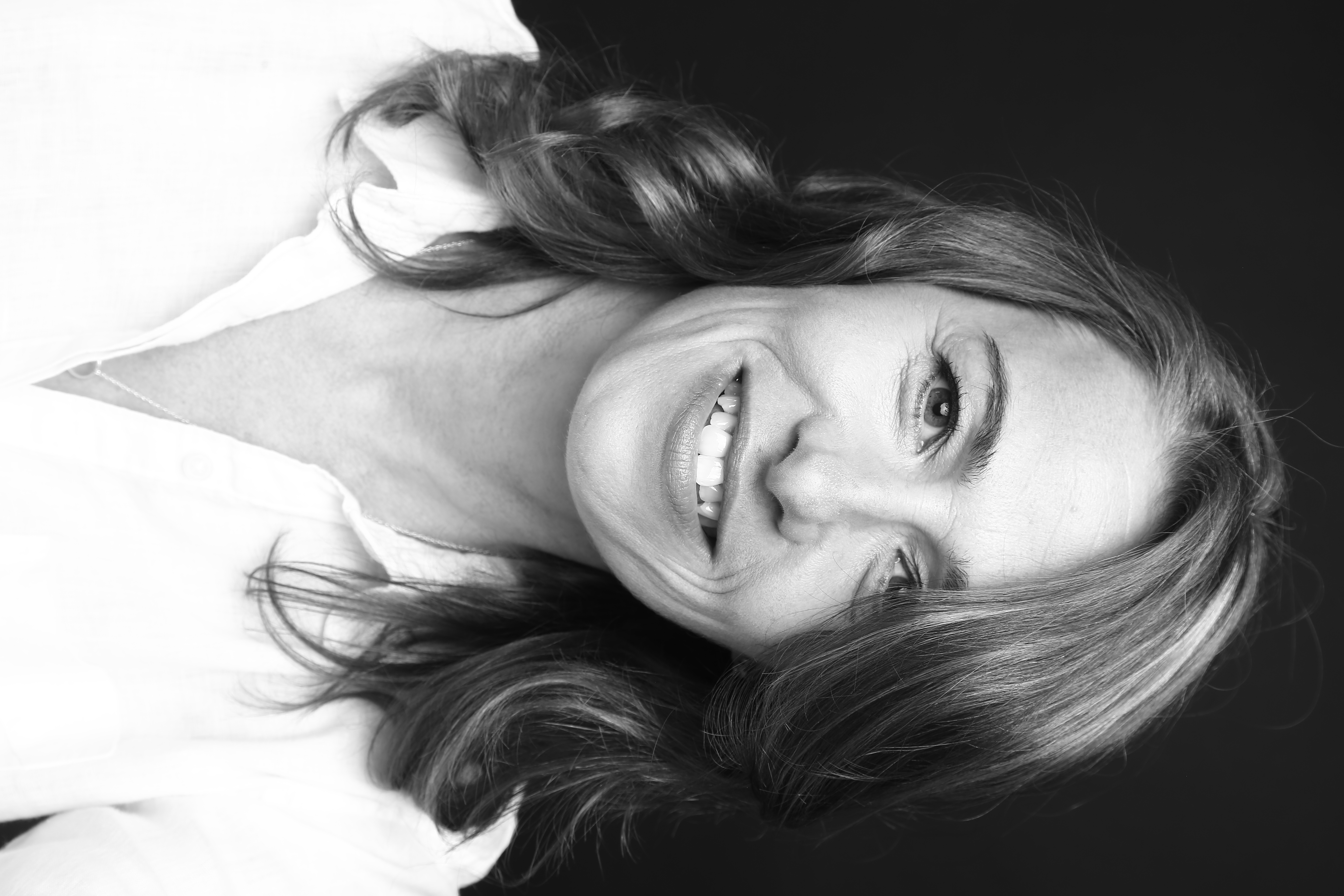 I am the founder, creator and senior coach of Speaking at Work. 
Welcome to our virtual training and coaching space. I started this company after working in the corporate space for 10 years growing a small business. I loved it and regularly spoke to large audiences, headed up pitches for significant business and coached our clients on how to present. I was a confident speaker, in fact I loved speaking in front of an audience. Then I had a career break when my children were born and gradually that confidence leaked away - my voice began to disappear. 
So, me being me, I enrolled in a 1-year, full-time Masters in Voice, at Royal Central School of Speech and Drama. It was transformative. I rediscovered my voice and with it a passion for helping others find and use theirs to maximise their potential, take up opportunities they are turning away and helping businesses get their message out there. I love being able to combine the development of the individual with a wider business strategy. 
We offer training and coaching at all levels of development; if you can't find what you are looking for, give us a call and I am sure we can start creating the right course for your team. 
This year we have developed and delivered corporate training programmes on Advanced Presentation Skills for IT Professionals, Presence and Impact for Women, Storytelling for Business, Conflict Resolution, Embodied Leadership, Interview Skills, Voice for Business, as well as coaching speakers for TEDx Events. The specific content varies but the approach of working to aligned the body and mind so that effective communication feels effortless remains constant.
Frequently Asked Questions:
Can I get a refund if I'm unhappy with my purchase?
If you are unsatisfied with your coaching, reach out to us to see if your purchase is eligible for a refund.
How do I schedule my appointment?
Upon purchasing coaching, you'll receive further instructions on how to book a time for your appointment.
Can I purchase coaching more than once?
Absolutely! If you find yourself in need of coaching more than once, simply purchase the coaching again.