Every year there are 400,000 newly appointed leaders in the UK. Only 25% will ever receive training for this role and a staggering 50-60% will fail in the first 18 months. 
This is not because they are not capable but that they haven't been given the right tools to embody great leadership.
In a recent study by Hult Ashridge Leaders felt that a lack of personal confidence, relational skills and emotional intelligence were some of the five most likely skills to derail their career. The capability that most leaders wanted and wished they had had 10 years earlier in their careers was relational skills.


The Emerging Leader Programme is an immersive, training experience that coaches leaders
how
to communicate
with
rather than
to
their teams. Its aim is to help Emerging Leaders to confidently embody the role of Leader, improve relational skills, imbed clear, confident communication strategies and increase the diversity of scenarios where these new skills can be utilised.


Course Content:
Module 1: Presence and Impact – Leadership in stillness
Using a psychophysical approach (mind and body) this coaching session looks to develop the mind- set, the physicality and the vocality of authentic Leadership Presence.
Module 2: Presence and Impact – Leadership in Motion
Leadership does not happen in a vacuum. This session will look at exploring and developing skills to help Emerging Leaders become more RESPONSE-able, rather than having a reflex response to scenarios.
Module 3: Presentation Skills – Why before What
By distilling the purpose of a speech is necessary we can work on how to make it that as effective as possible. The session focusses on the energy Leaders bring, the value they deliver and connection they create with their audience
Module 4: Embodied Communication – Conflict Avoidance and Resolution
It's estimated that the average Leader spends 25% of their time resolving inter or cross team conflict; that's 25% of their time not fulfilling their primary responsibility. This session focusses on building understand that diminished the risk of conflict but also develops skills to de-escalate unavoidable conflict.
Module 5: Embodied Leadership – Four Important conversations
This session looks at the four conversations that differentiate good management from great leadership , including: Accountability for both Tasks and Behaviour, Coaching for High-Performance and Delegation.
Module 6: Embodied Communication – Feedback
Session Overview
When Feedback is effective in the work place it can be one of the most effective ways to increase employee productivity, loyalty and independence. When it is in-effective it can be one of the most toxic workplace conversations. This session look at both how to give and receive feedback for growth.
Module 7: Embodied Communication – Productive and Fluent Meetings
.
This session focusses on how to run effective and productive meetings. It enables leaders to ensure maximum impact with minimal time impact for individuals and teams.
Module 8: Advanced Presentation skills – Making your Ideas Stick.
This session builds on the skills explored in the initial coaching session on presentation skills. It looks at the use of data, storytelling, complex gesture and vocal impact, whilst continuing to engage the audience.
Module 9 & 10: Can be chosen from the modules below depending on the group.
a) Networking
b) Virtual Leadership
c) Managing change
d) Media Training
e) Creating a TED Talk


Nuts and Bolts:
For each module, you will have access to 5+ hours of training videos and supporting materials, resulting in over 50 hours of training and 20 hours of coaching. The training videos can be accessed at your pace within an overall timeframe, making learning fit around your life. You will develop connections with like-minded individuals at the same stage of career development creating a strong supporting network.
You will have constant access to your tutor via email.
You are also able to access additional coaching sessions via the coaching section of the website should you feel that would be beneficial.
If you would like to assess your suitability for this course we can arrange a clarity call to determine the best training and coaching for your to achieve your goals.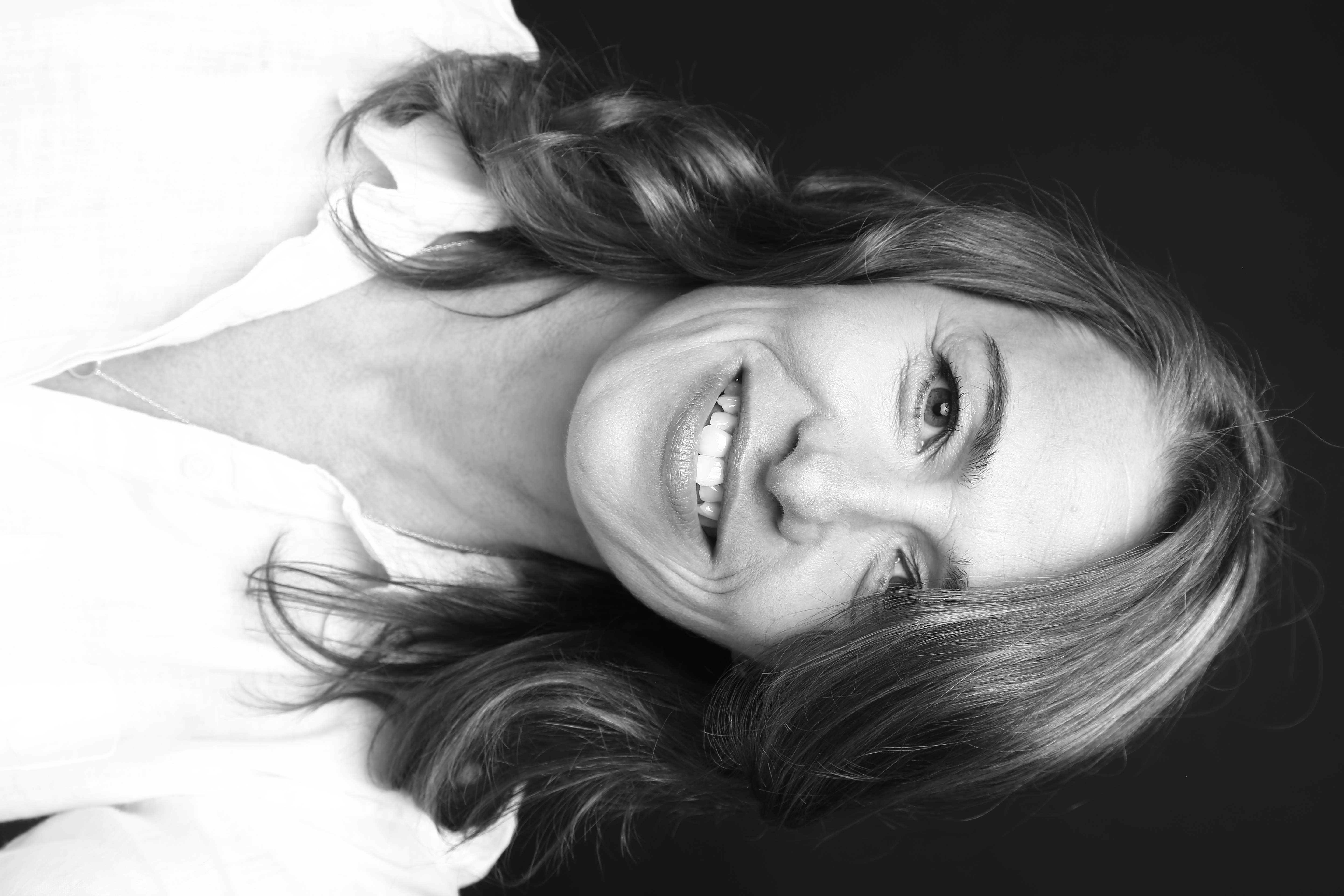 I have 12 plus years' experience in coaching communication skills in the private and public sectors. She is able to draw on skills developed in clinical practice as a Speech and Language Therapist, in Sales and Marketing in Global Pharmaceuticals, from being Director of Operations at an Event Management Company and crucially, from her MA in Voice Studies from Royal Central School of Speech and Drama, providing her clients with cohesive and relevant training and coaching. 
This year I have developed and delivered corporate training programmes on Advanced Presentation Skills for IT Professionals, Presence and Impact for Women, Storytelling for Business, Conflict Resolution, Embodied Leadership, Interview Skills, Voice for Business, as well as coaching speakers for TEDx Events. The specific content varies but the approach of working to align the body and mind so that effective communication feels effortless remains constant.
Also available...
EXAMPLE