Coaching allows you to move your employees from novice speakers confident speakers more quickly and effectively than if they were to working independently. 


Together we can focus on what you need for your employees to be more successful and to maximise your skills so that you can genuinely connect with your audience. Coaching keeps the group accountable so that your investment of time and money benefits them and your business. 


Coaching at this level is about leveraging the delegates ability to connect with themselves, their clients, and other teams.


Connect - Corporate Group Coaching
This course runs over 6 x 90 minutes sessions, scheduled every two weeks for three months, at a time that is convenient to the group and organisation.


The time frame allows for the development of new more effective habits, real-life testing of new skills and the layering of skills as competencies develop.


The environment is supportive and challenging, encouraging group accountability and support. The group will be coached as well as individuals. Feedback will come from within the group, as peer-to-peer feedback carries significant weight, and from the coach to ensure that the delegate focus is correctly aligned.
Email support between the sessions is always available for both the delegates and the training lead.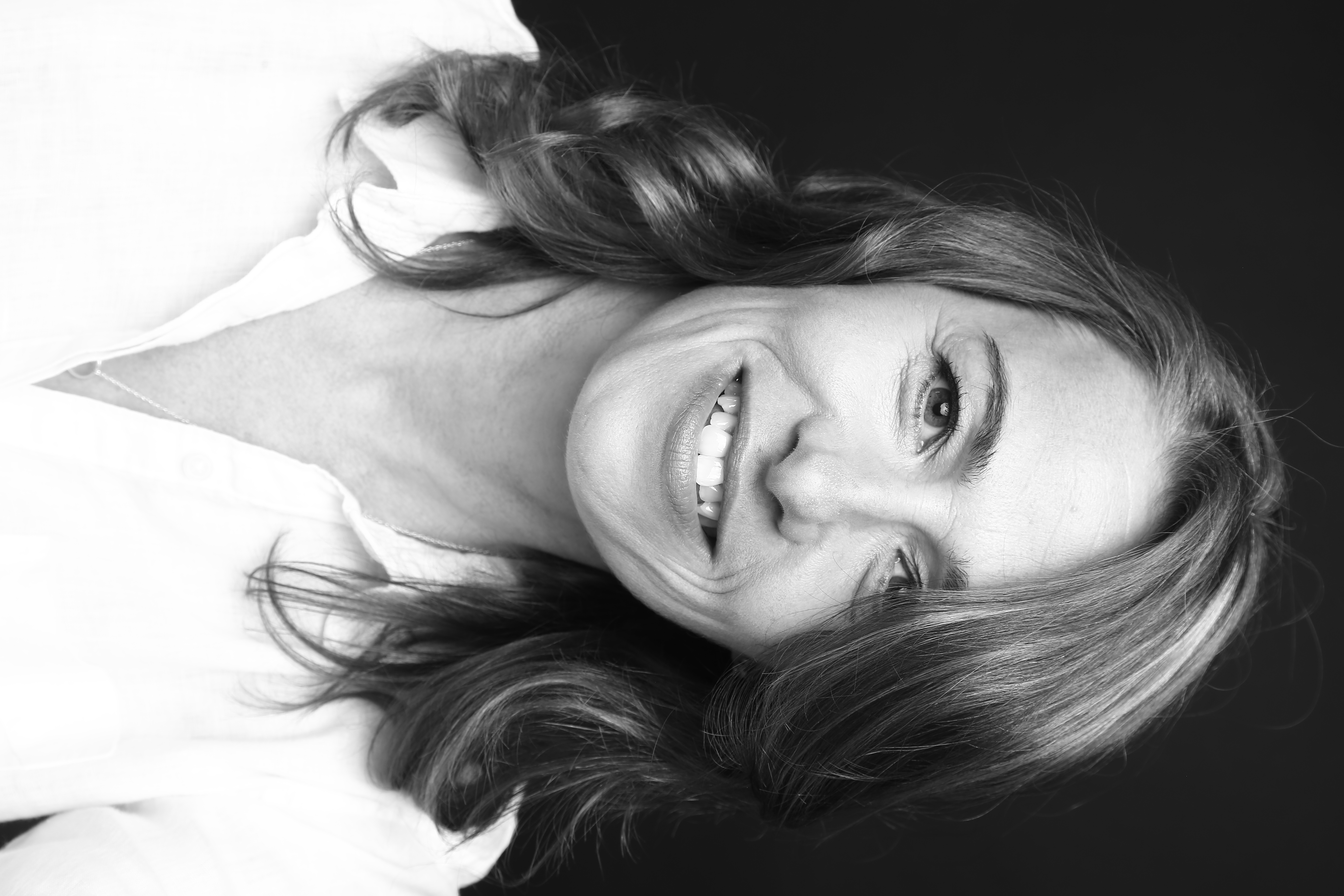 Hi, I'm Emma,
Emma has 12 plus years' experience in coaching communication skills in the private and public sectors. She is able to draw on skills developed in clinical practice as a Speech and Language Therapist, in Sales and Marketing in Global Pharmaceuticals, from being Director of Operations at an Event Management Company and crucially, from her MA in Voice Studies from Royal Central School of Speech and Drama, providing her clients with cohesive and relevant training and coaching. 
This year she has developed and delivered corporate training programmes on Advanced Presentation Skills for IT Professionals, Presence and Impact for Women, Storytelling for Business, Conflict Resolution, Embodied Leadership, Interview Skills, Voice for Business, as well as coaching speakers for TEDx Events. The specific content varies but the approach of working to aligned the body and mind so that effective communication feels effortless remains constant.
Your intake form has been submitted. Check your email for a copy of your responses. If you're accepted, you'll receive an email with a link to checkout.
Frequently Asked Questions
Can I get a refund if I'm unhappy with my purchase?
If you are unsatisfied with your coaching, reach out to us to see if your purchase is eligible for a refund.
How do I schedule my appointment?
Upon purchasing coaching, you'll receive further instructions on how to book a time for your appointment.
Can I purchase coaching more than once?
Absolutely! If you find yourself in need of coaching more than once, simply purchase the coaching again.