Are you frustrated with not being seen and heard at work and in life?


Are you nervous about speaking up?


Are you turning down opportunities that could benefit you and others, because you don't enjoy speaking up?




You are not alone. 73% of the population hate speaking up. That means 73% of good ideas are wasted, 73% of opportunities squandered.


In six weeks you can develop confidence, clarity, purpose and presence in your public speaking.


This course has been designed and is delivered by qualified professional voice coaches with decades of experience of live and virtual coaching.


In a nutshell:
You will learn techniques to dampen your inner critic and control and channel your nerves.
You will learn how breath is the power to you voice.
You will learn how to access you authentically strong voice.
You will gain personal confidence and clarity of speech.
You will know how to keep your audience engaged from the start of your talk to the end.


Nuts & Bolts:
You will have access to 5+ hours of instructional video that you can work through at your pace, 1x live group sessions, 1:1 coaching and specific targeted feedback.




If you have not worked with us before and you'd like to try us out, there is a free Introduction to Confidently Speaking on our Homepage.
Storytelling for Business
Registration opens soon...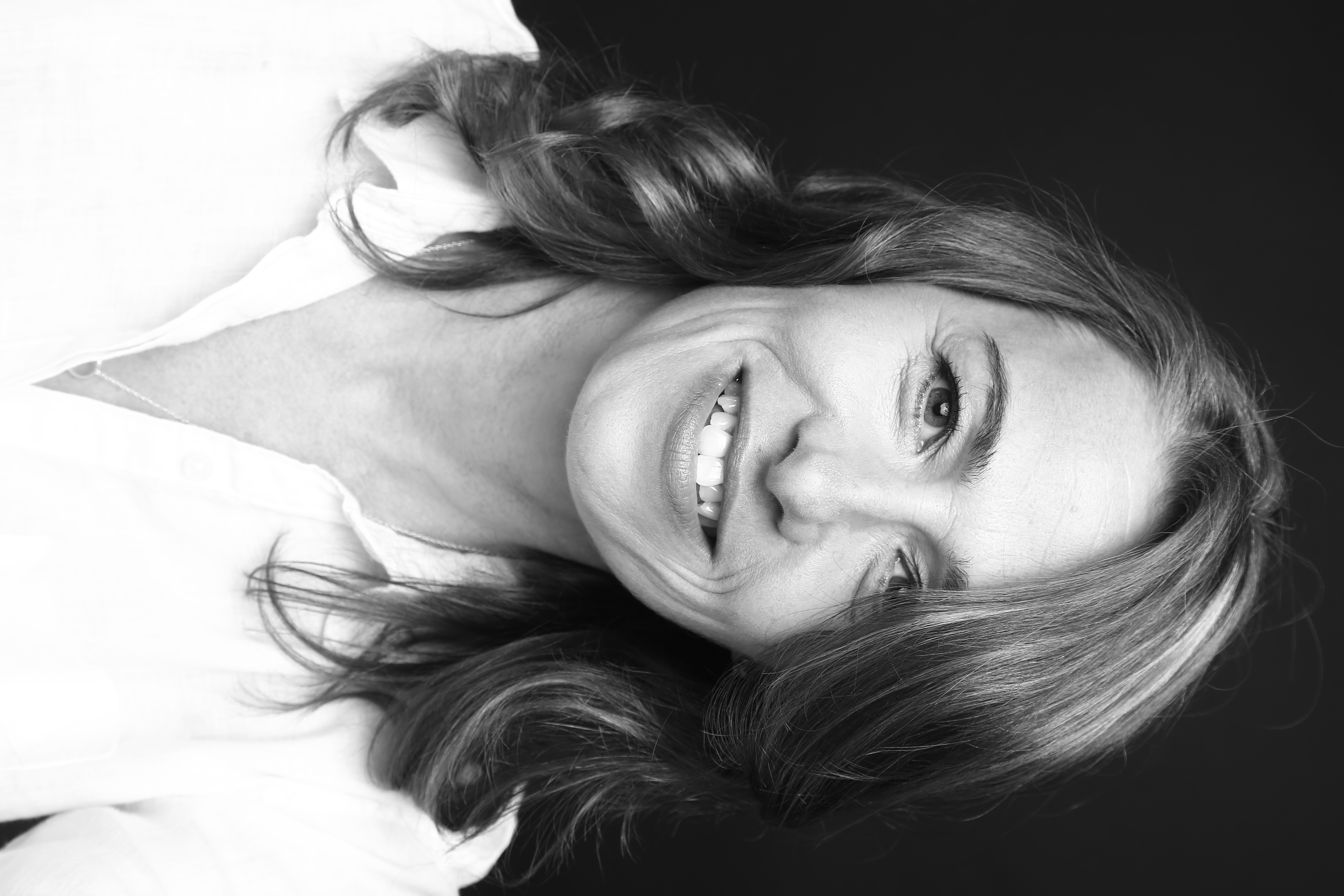 Emma has made me realise (and analyse!) just how important good communication is to us all, in all walks of life. I could not recommend her highly enough…"
Hi I'm Emma,
I am the founder, creator and senior coach of Speaking at Work.  Welcome to our virtual training and coaching space.  I started this company after working  in the corporate space for 10 years growing a small business. I loved it and regularly spoke to large audiences, headed up pitches for significant business and coached our clients on how to present.  I was a confident speaker, in fact I loved speaking in front of an audience.  Then I had a career break when my children were born and gradually that confidence leaked away - my voice began to disappear.   So, me being me, I enrolled in a 1-year, full-time Masters in Voice, at Royal Central School of Speech and Drama.   It was transformative.  I rediscovered my voice and with it a passion for helping others find and use theirs to maximise their potential, take up opportunities they are turning away and helping businesses get their message out there.  I love being able to combine the development of the individual with a wider business strategy. 
We offer training and coaching at all levels of development. If you are looking for your team and can't find what you are looking for, give us a call and I am sure we can start creating the right course for you and your business.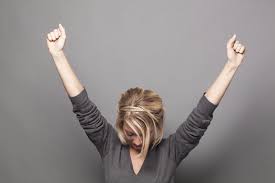 Working with Emma was a big confidence boost.
... at a time when I needed to prepare for a video presentation.
I found Emma to be warm, funny, empathic, encouraging, highly professional and very knowledgeable.
The work we did together was supportive and immediately practical. I have absolutely no hesitation in recommending Emma and I'm certain I will be using her skills again in the future.
Wendy Rose
ICF Master Coach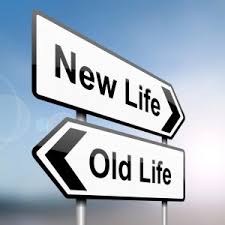 It really has been life changing for me.
...when I came to talking about my work, my nerves often made talking about my work difficult and very uncomfortable. Even though I would plan what I had to say, I would easily loose track or stumble / rush through a talk.
After the programme, I feel much more confident about my ability to talk effectively about my work. I am able to remain much calmer using the many techniques offered. 
I though this was a an exemplary online learning experience! 
Jane Sedgwick
Jeweller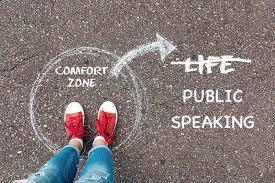 I don't think that the benefits of the training are restricted purely to my business...
"I had always considered myself to be a relatively confident communicator as I deliver my own workshops, however, Emma made me realise that there is so much more to the art of presenting. She is incredibly knowledgeable and personifies in her own delivery all the skills you are aspiring to learn.
I had live Zoom sessions with Emma and they were as close to being in the room with someone as you could get. She invested an incredible amount of time into pre-session videos that put the onus on you to invest and prepare making sure we were accountable and unable to just drift through the sessions. This ensured I gained the maximum from the training.
I don't think that the benefits of the training are restricted purely to my business, they will help in all areas of my life. Emma has made me realise (and analyse!) just how important good communication is to us all, in all walks of life. I could not recommend her highly enough…"
Linda Southwell.
Ceramicist
Frequently Asked Questions:
How much time will I need to invest?
There is about 5 hours worth of video ranging from 5 min- 25 mins. Some of the exercises you can complete within that time frame. Others you will need to take more time.
Some of the exercises benefit from daily repetition but it is up to you when and where you do this. Or, if you do it at all!
As with most training the more you put in the more you'll get out.
How will you support my learning?
Each module is made up of videos explaining theory, practice and exercises for you to access and complete in your own time frame.
At the end of each module you will book yourself into a coaching session to review your learning, receive peer and coach feedback and set the scene for your next module. So on this course you will get three sessions of coaching, with at least 10 mins one-to-one in each session.
Some of the lesson there are downloadable documents that will assist you in completing the exercises.
You will also have email access to a coach for the duration of your course should need clarification about any aspect of your learning.
You also have the option to purchase additional one-to-one coaching sessions if you feel that would benefit your learning.
Actors are just pretending why would you use theatre skills?
Actors are trained to have stage presence. A good one can stand and breathe and do little else and still capture you attention.
We take the training that actors receive around physical and vocal presence and apply it to business scenarios. Effective actors find the real truth of a situation and when they do it has the power to move us.
As an entrepreneur you want to authentically connect with and influence your audience, moving them towards your ideas, product or service; presence and truth with do just that.
Are you going to make me pretend to be a tree or melting ice-cube?
Absolutely not!
We use theatre theory and practice but we also blend that with business theory, organisational psychology and coaching practices.
We will move around and use our body, breath and voice perhaps in ways you haven't before, but always with the end goal in mind of creating engaging, impactful pitches.
You will also be able to do all the exercises in the privacy of your own home or meeting room.
Is there a test?
No. There are no tests and in fact I would encourage you to ditch the idea of right and wrong now they aren't helpful concepts. If we think we are getting things wrong the body and voice tense up which is the opposite of what we are aiming for.
I am a very nervous speaker, is this the right course for me?
Absolutely. We are very experienced in supporting nervous speakers towards becoming more confident speakers. Some of them even begin to enjoy it! We really. hope you'll be one of them.
However, if you are more experienced you may be better with a different course. Why not book in for a complimentary Clarity Call on the coaching page to determine the best course for your needs.