Coaching allows you to move from novice speak to expert speaker more quickly and effectively than working hard alone.
Are you frustrated at your inability to company speak up at work but know that you have so much more to offer?
Is it time you stepped up into your potential as a confident public speaker?  Well, the good news is great speakers are made not born. Imagine if were possible that in just a few weeks you could become not just a confident speaker but an excellent one?
Speaking at Work has developed a comprehensive six-week online training and coaching program to enable clients to develop confidence and clarity and purpose when speaking in public. Clients don't just become good they become excellent.
"After two sessions, I had learned skills for life and felt able to confidently present a short talk online without feeling nervous -I even enjoyed doing it!"
"Emma is very attentive to my needs, so her advice is always very targeted and specific."
"I understand why my self-assurance disappears. I also learnt how to put it back on track and carry on doing what I love."
Together we can focus on what you need to work on to maximise your skills so that you can effectively connect with your audience.
Coaching keeps you accountable so that your investment of time and money benefits you and your business.
Coaching at this level is about leveraging your ability to connect with yourself, your clients, your strategic partners and your teams.
What you'll get:
You can choose to do this by yourself, in a group or with 1:1 Coaching.
There are three levels of coaching and training:
Feedback is a great benchmarking tool if you'd like to know what to work on by your self in the future.
Public Speaking Confidence group is a coaching programme with some 1:1 feedback for participants.
Public Speaking Excellence Group is a small group coaching programme with more personal feedback.
Public speaking Excellence 1:1 is an individual coaching programme with focussed personal feedback in conjunction with specific learning goals.
You can see the details of each of these in the pricing structure.
The coaching sessions will:
Increase your ability to speak in public with confidence and clarity
Give you access to techniques that will reduce fear and anxiety about public speaking.
Increase your ability to build better working relationships
Give you access to techniques that will allow you to quickly prepare for public speaking at a moments notice.
Offer you a support group after the course.
In addition, you get:
Lifetime access to hours of instructional videos.
An opportunity to work through the modules at your own pace and review at will.
Access downloadable documents to support the learning and your future preparation for confident public speaking.
Unlimited email access to a Professional Speaker Coach for any follow-up questions about the material or your progress.
Free access to a closed FB "Public Speaking Practice Place" hosted by Speaking at Work. So that you can post practice videos and get feedback from your peers and other cohorts. A super safe space to try out new approaches and ideas, before you unleash them on clients.
And additional materials and support videos, depending on the course you choose - the specifics are all in the pricing details.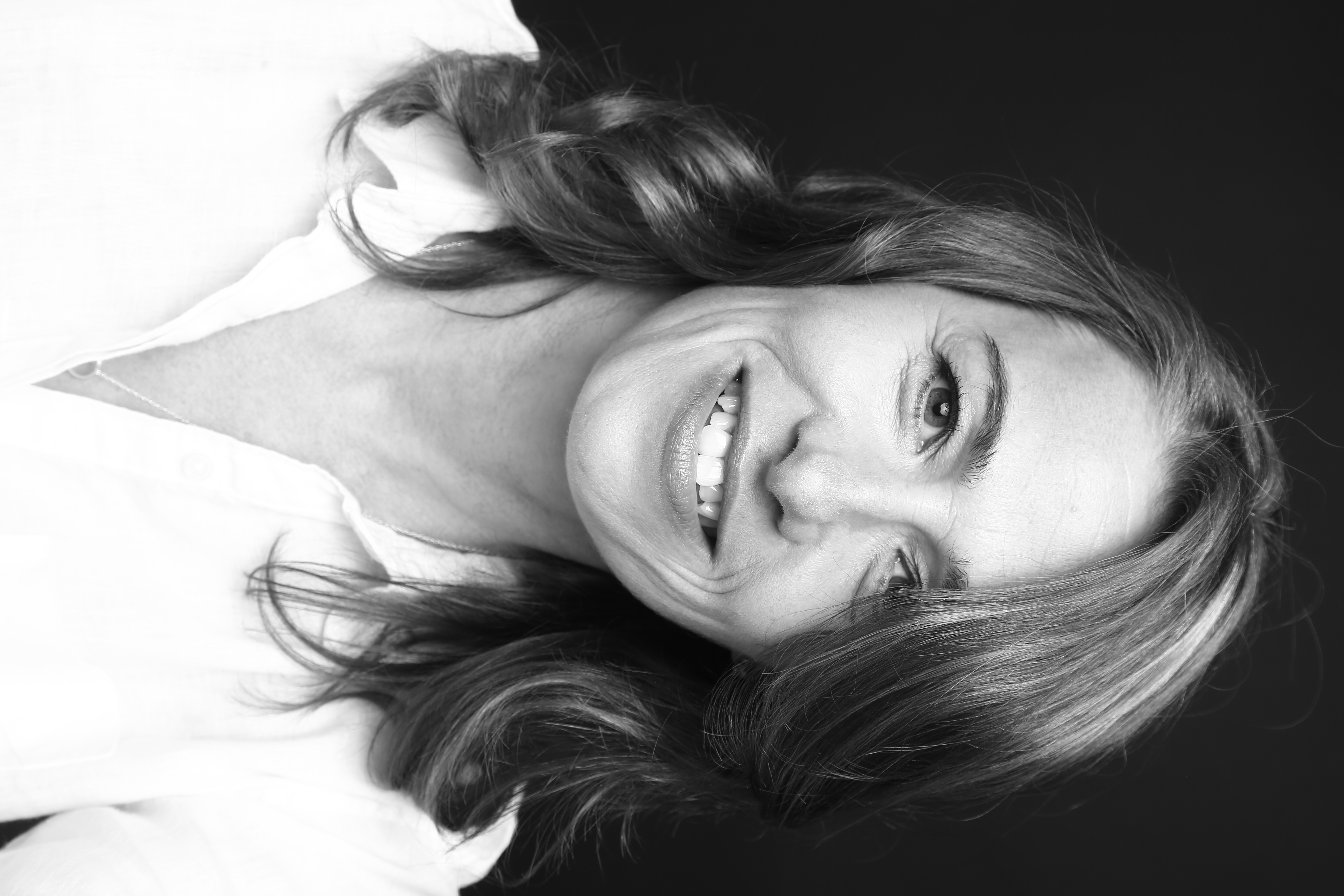 I am the founder, creator and senior coach of Speaking at Work. 
Welcome to our virtual training and coaching space. I started this company after working in the corporate space for 10 years growing a small business. I loved it and regularly spoke to large audiences, headed up pitches for significant business and coached our clients on how to present. I was a confident speaker, in fact I loved speaking in front of an audience. Then I had a career break when my children were born and gradually that confidence leaked away - my voice began to disappear. 
So, me being me, I enrolled in a 1-year, full-time Masters in Voice, at Royal Central School of Speech and Drama. It was transformative. I rediscovered my voice and with it a passion for helping others find and use theirs to maximise their potential, take up opportunities they are turning away and helping businesses get their message out there. I love being able to combine the development of the individual with a wider business strategy. 
We offer training and coaching at all levels of development; if you can't find what you are looking for, give us a call and I am sure we can start creating the right course for your team. 
This year we have developed and delivered corporate training programmes on Advanced Presentation Skills for IT Professionals, Presence and Impact for Women, Storytelling for Business, Conflict Resolution, Embodied Leadership, Interview Skills, Voice for Business, as well as coaching speakers for TEDx Events. The specific content varies but the approach of working to aligned the body and mind so that effective communication feels effortless remains constant.
Thanks for submitting your information! Please continue with the checkout process.
Frequently Asked Questions
Can I get a refund if I'm unhappy with my purchase?
If you are unsatisfied with your coaching, reach out to us to see if your purchase is eligible for a refund.
As stated in Teachable's Terms of Use, Coaching IS NOT covered by Teachable's 30-day student refund policy. As such, we highly recommend that you add your own refund policy here.
How do I schedule my appointment?
Upon purchasing coaching, you'll receive further instructions on how to book a time for your appointment.
Can I purchase coaching more than once?
Absolutely! If you find yourself in need of coaching more than once, simply purchase the coaching again.